Importance of pay per click for marketing?
Pay per click is an online marketing platform which entitles the advertiser to pay the search engine fee each time the ads get click. PPC gives a business a chance to rise above the queue and show its services to the potential customers at first by getting a top place in search engine. It gives you a chance to reach the targeted audiences faster. It creates a brand value, a trust, reduces unnecessary traffic and motivates the reader to get engage with your business.
CREATE BRAND AWARENESS
PPC helps the business to get established in its potential buyer's mind by showing at the top of the search engine results. The more you show up at the top, the more chances you have to be selected.
CONCENTRATED TRAFFIC
PPC helps you to find only those buyers who are important for your business to grow. Whether you just started or you are an old-comer. You need to have a foundation of buyers to expand your business more & more.
HIGHER CONVERSION RATE
PPC is the biggest source of a high-conversion rate because it helps your business to reach only those buyers who are interested in the services similar to yours. This will boost up the chances that they convert into your actual buyer from a potential buyer.
ESTABLISH YOUR BRAND THROUGH ALL SOCIAL MEDIA PLATFORMS
Our highly-skilled PPC Management team after doing to deep analysis of marketyou're your business Implements best methods & strategies to help you utilize the PPC to the fullest and help your business meet its valuable client. These are the platforms where we do PPC Management for your business
Google AdWords
Commanding over 67% of the market share, Google is undoubtedly the best search engine. With our strategic approach, we help your business reach the focused set of audiences who are searching the services similar to your business.
Yahoo! Bing network
This network gives the business a chance to access a large number of search marketers who are not using google. Its CPS is also comparatively low and it provides you all the necessary information about your campaign's progress. We put our efforts and resources to help your business reach your potential buyers who are using the Bing network so, there will be no space left where your business can't reach
FACEBOOK
Facebook is undoubtedly the biggest media for more than a decade. Holding a userbase of 1 billion. We at Neha SEO Solutions show your business ad to the Facebook users who hold a high chance to get engage with your business and let you pay only for those who clicked the ad.
YOUTUBE MANAGEMENT
We at Neha SEO solutions, help you promote your YouTube videos with the help of our PPC Management. We help your videos to be shown at the top of searches for the people who are searching for something similar to your content. You will need to pay only for each time when your video gets clicked.
TWITTER ADVERTISING
We will turn your Twitter account into a lead generating source. We influence how you placed as a recommendation which helps you grow your audience and your reliability. We create a campaign to reach the targeted set of audiences and puts a strategy to influence them which will increase the chances of increasing and leads and creating a life-long customer.
SPONSORED LINKS
We use sponsored links as another tool for PPC Management because it allows advertisers to target specific websites and adjust bids based on the particular websites they want to appear on. We post ads only to those websites which are fruitful for your business.
Remarketing
A customer tends to visit a website at least two times before buying. We at NEHA SEO puts a strategic approach to pursue the user and encourage him to click your website again.
Mobile PPC
We at NEHA SEO SOLUTIONS, build a fine mobile campaigns that can connect, attract and helps you convert traffic into potential buyer for your business
DISPLAY ADVERTISING
We with the help of our high-qualified team of experts strategically creates display ads to attract the traffic into your business. After a deep analysis, we specifically target audiences according to their preferences and influence them to engage with your business
A DIVERSIFIED PLATFORM WHICH WILL NEVER LEAVE YOU BARE HANDS
We understand that social media platforms can be beneficial to everyone if utilized correctly. That's why we offer our services to varieties of brands and organizations. NehaSeo exactly knows how to increase your reach and help you to reach those who will be 'your audiences' These are different businesses and professions we benefit through social media marketing:
PAY ONLY WHEN YOU ADS GET CLICKED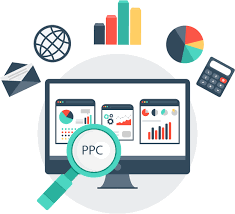 COMPLETE TRANSPARENCY ABOUT YOUR AD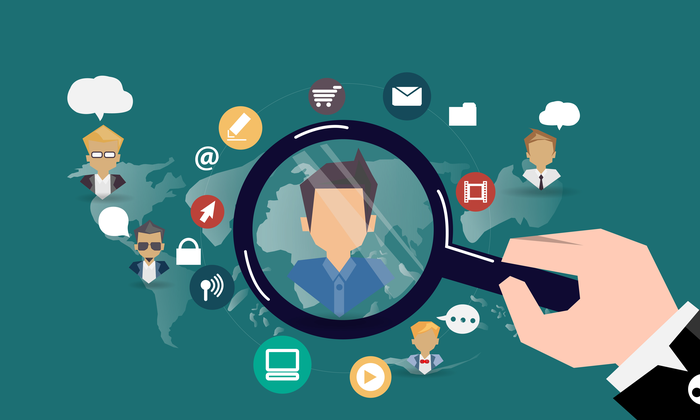 01
BOOST SALES
Having an opportunity of reaching through a targeted set of audiences will increase the chance of high sales. Your ad will reach to only those customers who will be interested in buying from you.
02
COST-EFFECTIVE
Through PPC you will pay only when your ad gets clicked.In reward you will get even a bigger opportunity to generate a lead or turning a potential buyer into your long-time customer.
03
HIGHER CONVERSION RATES
We at NEHA SEO ,thorough statistical & analytical approach determines that your business will reach the people who have the potential to buy from your business which will ultimately results in High-conversion rates.
04
BUILDS CREDIBILITY
Our marketing approach's foremost priority is to build customer trust in your business and we put all our efforts and resources to do that. Our one of the vision is to build our client's credibility which will increase our credibility for them.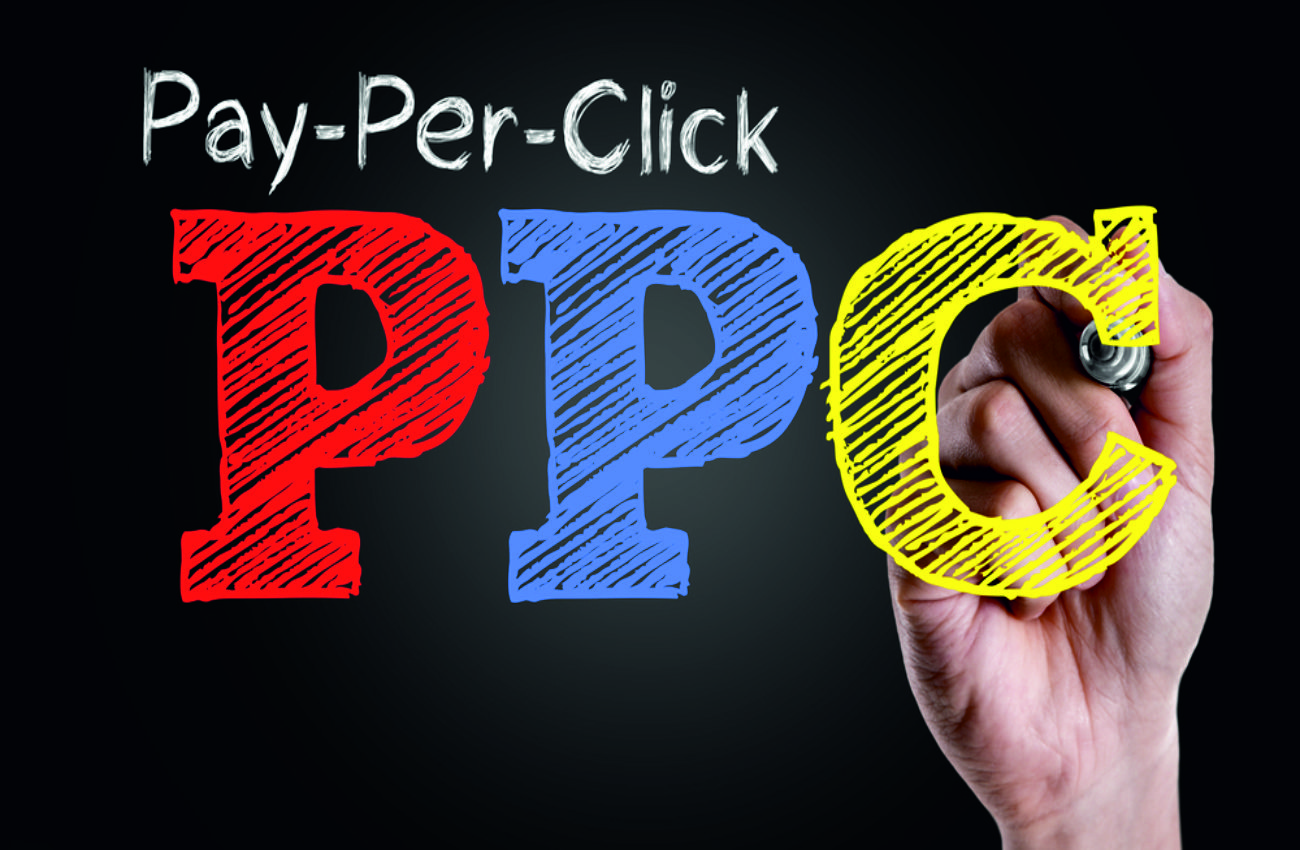 01
DO I HAVE TO PAY MORE THOUGH SOCIAL MEDIA MARKETING?
Through PPC you will pay only when your ad's got clicked. Comparatively PPC turns into more profitable for business because it avoids unnecessary traffic and help your reach only those buyer who are interested in your business.
02
DOES PPC BOOST SALES?
PPC will let your business shown up at the top of the search results which will make your business a sole focus while searching which ultimately results in boost in sales.