Are you tired of being outranked by your 🤔competitors? Rejoice!! We can help you. The secret to success lies in implementing the robust on-page as well as off-page SEO strategies.
At Neha SEO Solutions, we put our franchise SEO expertise to use for enhancing your brand's visibility. By utilizing a proven, analytics-driven approach for SEO campaigns we help you build a strong foundation for your business.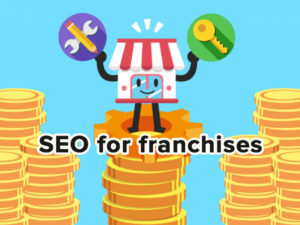 Our team conducts a deep analysis of your existing website and customizes its structure and content for enhancing visibility.  Moreover, our franchise SEO experience enables us drive campaigns according to your specific business goals. Our pro marketing team creates organic locally-focused marketing campaigns that achieve optimum results, while our web development team provides you the website you truly need to be competitive in your field.