Proven strategies for Finance Industry
With the perfect understanding of financial service industry our SEO experts have proved to deliver the most reliable services.  Our team of financial marketing professionals helps you achieve distinct identity in professional arena. Incorporating our SEO tactics we make endeavors to help you achieve page 1 ranking on Google. Moreover, our financial advisors help your business reach its targeted market through less expensive means.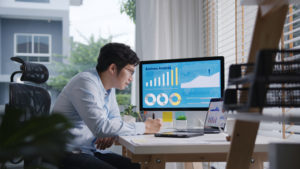 We create SEO campaigns that focus on targeting right keywords placement from starting itself. Thus, our goal is to enhance your brand's visibility in the highly competitive financial service segment. And for this we do everything needed to excel in particular market niche.  Our experts go in-depth to bring you there.
For enquiries, please call 9340526843 or fill this form.